Contact
Avalon Enterprises, Inc.
Kacey Fitzpatrick, Principal
Los Altos, CA 94024
kfitz @ avalon-enterprises . com
650.906.7029 (dir)
Twitter Feed
Facebook Page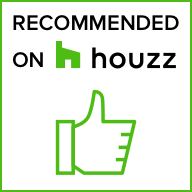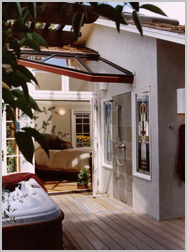 "….In working with Kacey, I was impressed with her attention to detail, and her uncanny ability to adhere to a time-line while remaining flexible to changes."
— Joan D.
"Kacey's customer service is impeccable.  She is timely, and always keeps your perspective/priorities in mind. She presents options, explains the trade-offs, and helps make sure everything is personally done to the highest detail."
— Kevin B.